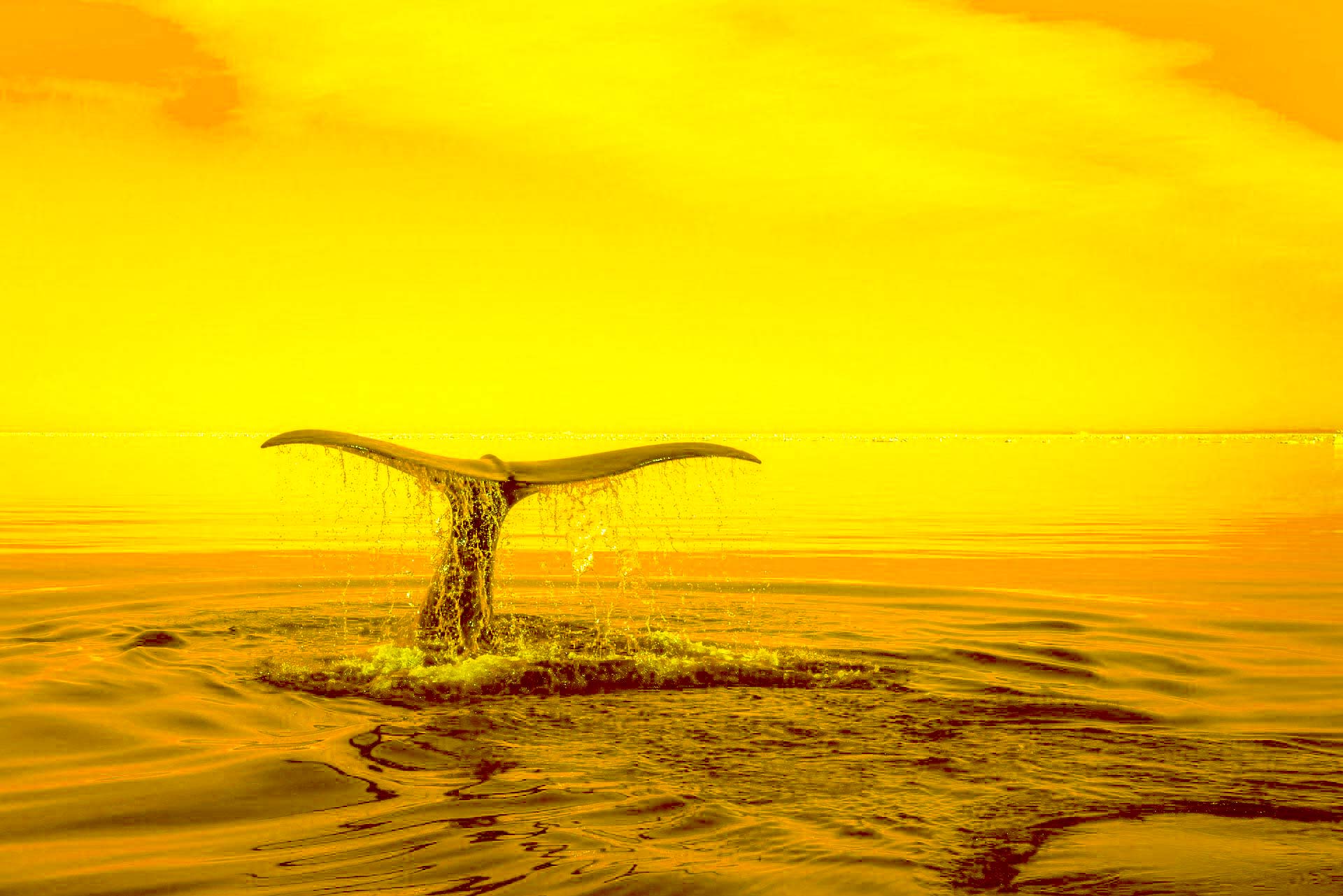 MORE CUSTOMERS – MORE SALES – MORE SUCCESS

Your digital strategy and implementation from one provider
AGEMAS Digital is a consulting agency for digital communication. We are specialized in supporting small and medium-sized companies in all their online activities. With our full-service approach we deliver the all-inclusive package with strategic consulting and implementation all from one source.
With the use of our proven, digital sales strategies, you can address new customers online. Your existing sales channels are taken into account and seamlessly integrated into the digital future. This way, you can tap into new customer potential through online communication and at the same time increase your appeal and brand awareness.
In short: We help you to achieve more sales, more customers and more success.
AGEMAS was founded in 2000 as a working group for market and opinion research and consulting for strategic communication in Munich. In the context of the increasing demand, especially in the digital sector, the CEO Dr. Christian Schmiedl decided to establish a separate division for consulting and implementation of projects in the online and digital sector.
Together with the start-up-proven and agency-experienced online marketing experts Michael Oberbauer and Max Popp, AGEMAS Digital was created in early 2018 as a digital communications consultancy for small and medium-sized enterprises.
Meanwhile we look back on a successful track record of several years and were able to implement projects for companies from different industries very successfully. The spectrum ranges from support in the planning of customer events to e-mail marketing and individually tailored online marketing concepts. It is important to us that we can pass on our expertise to our clients and thereby create success stories with each individual project.
We live the spirit of a start-up combined with the professionalism and experience of a company that has been successful in the market for over twenty years.
Authenticity: Every team member can and should be one hundred percent themselves. This applies both to our crew and to our cooperation with other companies.
Empathy: We listen carefully and understand the situation of our counterpart. Both in the context of our services and in every other aspect.
Spaß: We work hard and diligently because we are passionate about our job. Since a long time we are more than colleagues. Working and celebrating among friends is the best thing that can happen to you!
Trust: For more than twenty years, our solid customer structures have been based on a deeply rooted relationship of trust.
These superheroes support you on your way to success.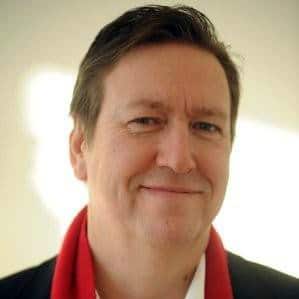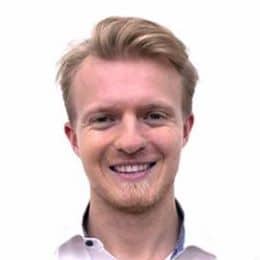 Michael Oberbauer
Strategy & IA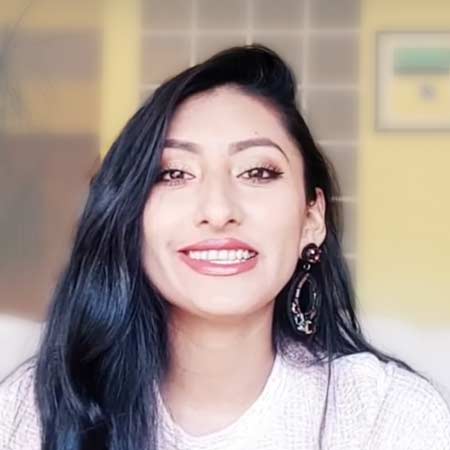 Sthefy Benalcázar
Communication in international Markets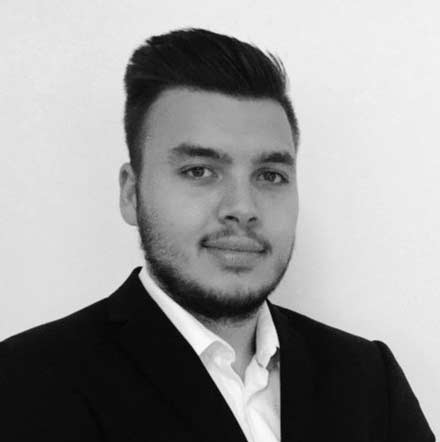 Scientific Advisory Board
Prof. Dr. Thomas Knieper
Scientific Advisory Board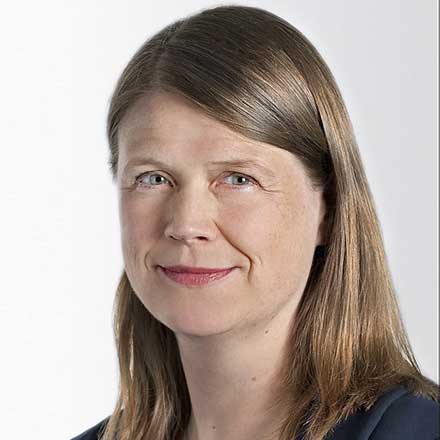 Prof. Dr. Susanne Kinnebrock
Scientific Advisory Board
Do you have any questions?
Get in touch